Due to a change in date, The burden of many functions for HMS, and other minor problems, the date of the HMS function will be moved to spring 2003. The tentative will be March.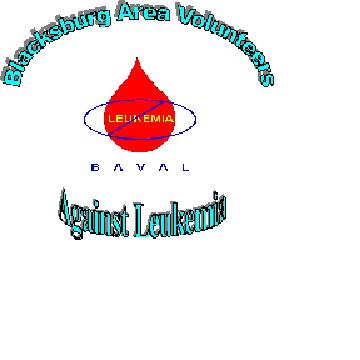 Welcome to the website of The HMS and BAVAL Charity Gala

In September of 2002, HMS Marrow Program and BAVAL will hold their first joint venture to raise funds for bone marrow typing. Our goal is 50,000, which will type @ 700 people. We hope you will join us for an evening of elegance, American style!
HMS Marrow Program is one of the few organizations that helps defray the high cost of tissue typing for possible bone marrow donation. They have helped sponsor our drive, paying for 30 typings in November of 2001. They also helped with the Baby Henry drive in which over 1500 people were typed. Having put together a bone marrow drive, I can tell you that there are two parts to it. First is putting the money together. We took 8 months for this, did 4 fundraisers and found matching support. The next is the actual drive. By far the hardest part is putting the funding together. For a family or group of friends putting together a drive for someone who is sick, it is not something that they need to worry about. That's why I support the HMS Marrow Program. They have sponsored over 350 drives. It's one less thing for people to worry about.